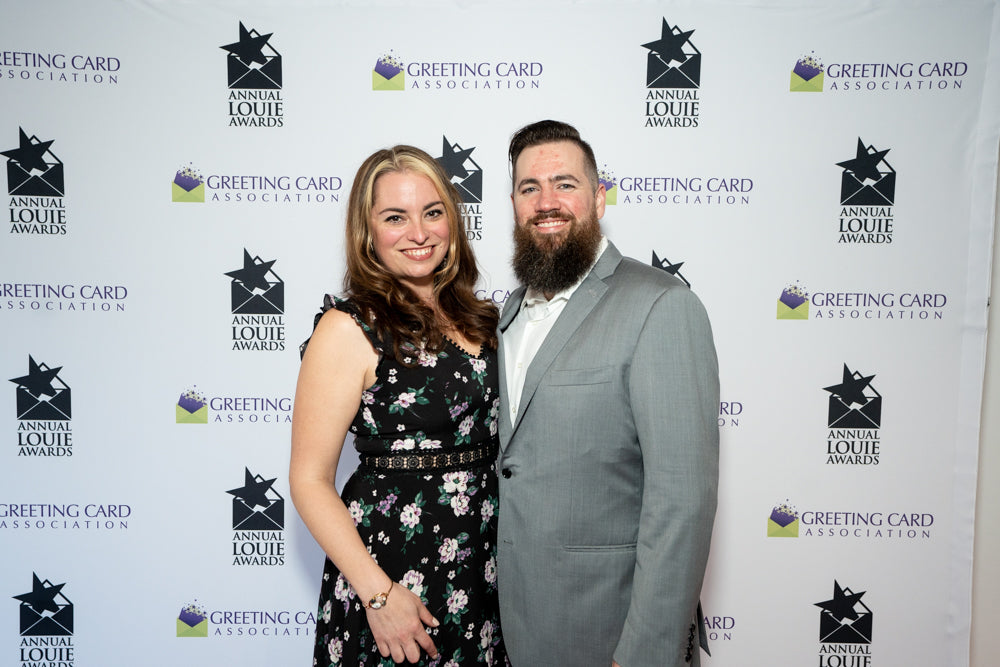 hi!
We're Alyson and Nick O'Connor, the smiling faces behind Rust Belt Love. Even after 10 years, we still love working together and bringing beautiful paper products to life. Everything we create is designed completely by us; we don't use stock images or templates, so you won't see these designs anywhere else. Everything you see is original artwork from Alyson's hand, often beginning as a traditional pen and ink drawing. Each invitation is then assembled by hand, with the utmost attention to every detail. The same goes for our greeting cards, event details, and gift items.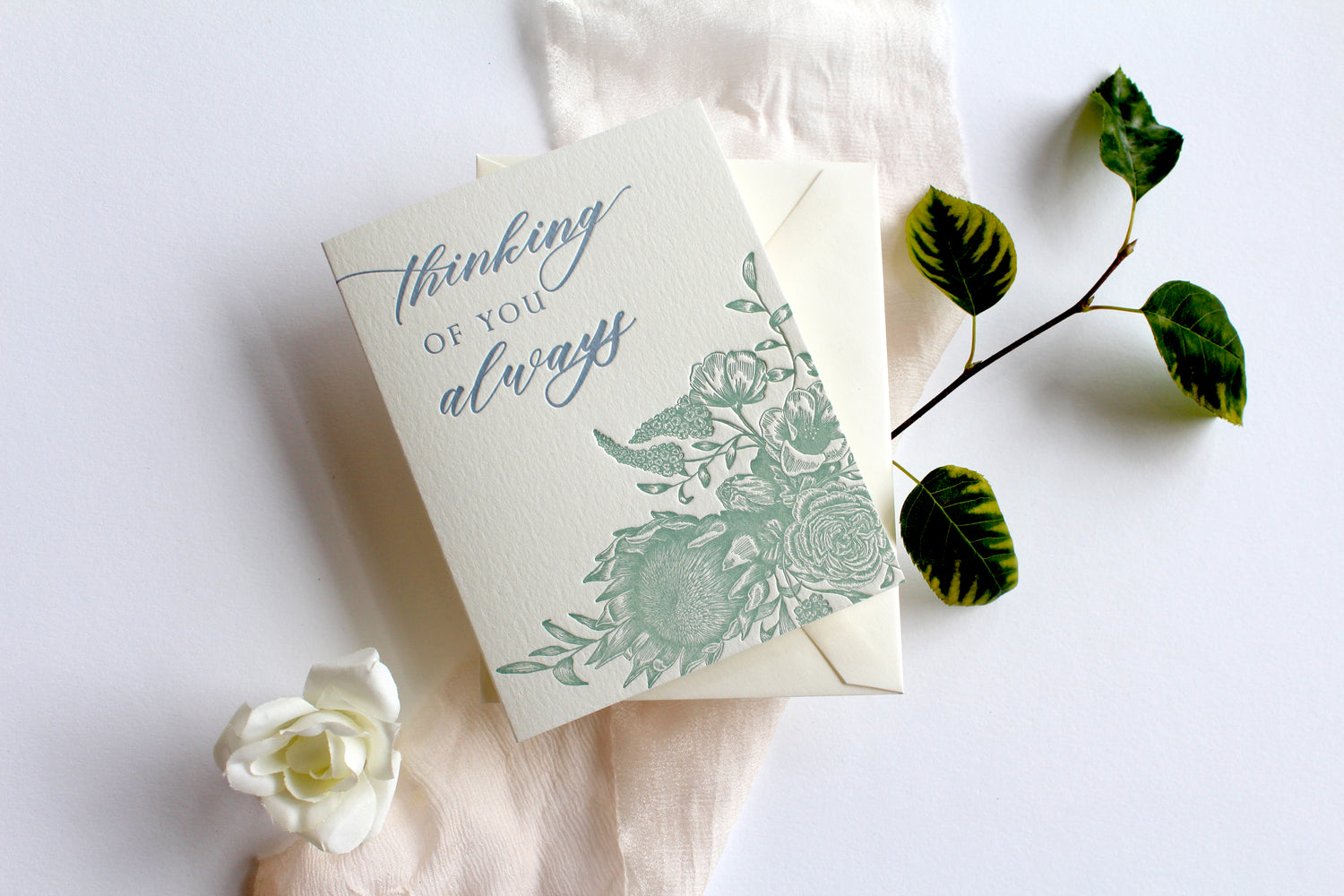 OUR CORE BELIEFS
+ We believe in history; of people, of buildings, of heirlooms.
+ We believe in customer service; we love helping our couples, our customers, and our stockists!
+ We believe in QUALITY.
+ We believe in supporting other small businesses, and the fearless people who run them.
+ We believe in hard work; in business, in relationships, in family.
+ We believe in Buffalo, and the people who call the Rust Belt cities home.
+ We believe in love for ALL - Love is love is love is love.
+ We believe in exclamation points, and use them way too much!!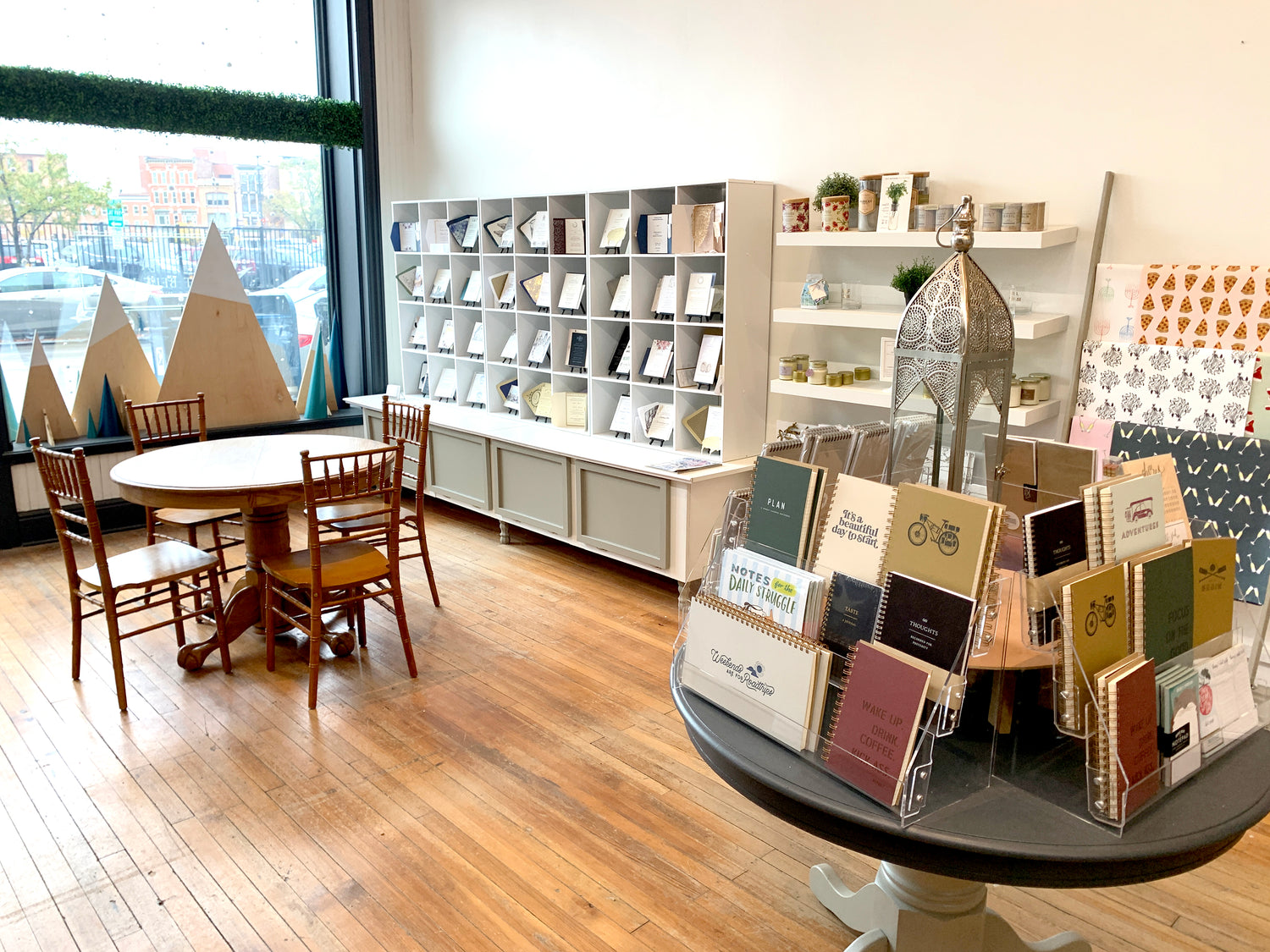 THE SHOP
PLEASE NOTE that we are closed for in-person shopping. However, we now have our whole shop online, and do offer curbside pickup of anything you buy here, just select pickup at checkout!
Our shop is located in the Market Arcade building at 617 Main Street in Buffalo's historic Theatre District. Though our address is Main Street, we are on the Washington Street side of the building, and it is usually easier to find parking on that side.